OFFICE 365 FOR BUSINESSES
At Edmondson's IT Services we are proud to have partnered with Microsoft to offer Office 365 to small to medium sized businesses across West Yorkshire and the UK. Filled with intelligent cloud services, Office 365 can help you achieve what matters in your work.
Get in touch with us and see how we can help:
There are plenty of reasons why businesses across Yorkshire and the UK choose Office 365. One of the biggest benefits Office 365 offer is the advanced security features. By powering your business with Microsoft Office, you can rest assured knowing that your business is protected and secure at all times.
Office 365 allows your business to store all of your data in the cloud, meaning it can be accessed on any device from any location (with an internet connection). Because it is entirely cloud based, businesses can access emails, files and office programs such as Microsoft Word, Powerpoint and Excel from any location. This is essential to many business owners who may share files on a regular basis.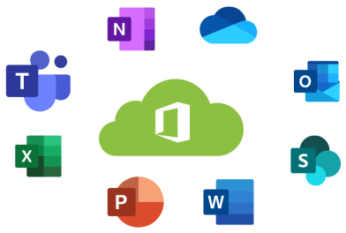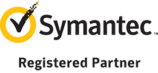 © Edmondson's IT Services | Co. Reg. No: 07818717 | VAT Reg. No: GB122507059