OFFICE 365 FOR BUSINESSES
At Edmondson's IT Services, we have partnered with Microsoft to offer Office 365 to businesses across Yorkshire and the UK. Office 365 for businesses allows you to work from anywhere at anytime.
Get in touch with us and see how we can help you:
Filled with intelligent cloud services, Office 365 can help you achieve what matters in your work and life. Advanced security features means that you are protected and secure at all times. Microsoft Office 365 provides benefits for all businesses whether small or large.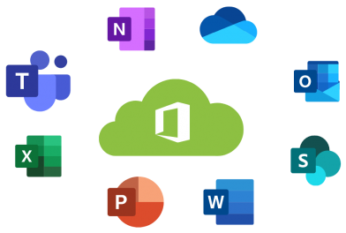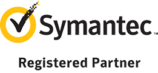 © Edmondson's IT Services | Co. Reg. No: 07818717 | VAT Reg. No: GB122507059