packages to suit
any
business
Are you looking for affordable email hosting for your business? At Edmondson's IT Services our email hosting packages are flexible and are designed to suit any type of business.
Get in touch with us and see how we can help you:
Having a reliable and relevant email address enables a business to create a professional brand identity. Email has become an essential and valuable tool which we rely on day in and day out, this is why it is vital for businesses to have an email address, and what's more important, having a reliable, fast and secure email hosting platform that can help you remain professional and build trust. We provide everything your business needs to get you up and running. Get in touch with our team to see how we can help you.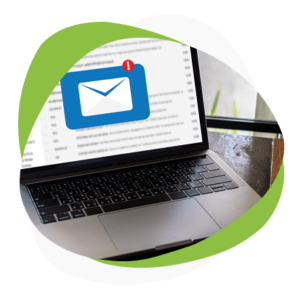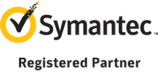 what can Edmondson's IT offer?
© Edmondson's IT Services | Co. Reg. No: 07818717 | VAT Reg. No: GB122507059