save time
&
money
BUSINESS BROADBAND
Our business broadband services offer faster upload speeds, saves you time and money. If you have slow internet, this can affect communication among employees and customers. Which can potentially lose you business and affect your customer service.
Get in touch with us and see how we can help:
why partner with us?
Powered by Gamma, our national-wide partner, our broadband and voice over IP (VoIP) phone systems are designed to help your business reduce costs and increase productivity. Communication is vital for any business and a reliable and fast broadband can be the difference between making a sale and losing a customer forever. In addition to business broadband, we also offer business wifi to help with internet speed and connect to multiple devices instantly.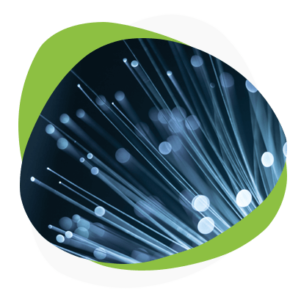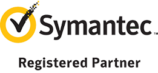 ultra fast & reliable broadband
© Edmondson's IT Services | Co. Reg. No: 07818717 | VAT Reg. No: GB122507059