gain
valuable
insight
FREE IT HEALTH CHECK
A lot of people don't think it's necessary to worry about their IT because it seems to be working fine. It's only until a hard drive fails, laptop freezes or you get that ominous "blue screen of death" that you realise it isn't invincible!
claim your IT health check
Get in touch with us today!
what is an
IT
health check?
You wouldn't go a year without getting your car MOT'd so why do people think they don't need to get their IT systems checked? At Edmondson's IT Services we offer a FREE no obligation IT health check where we're able to preempt things that could go wrong in the future.
We look into four different aspects of your business with regards to the technology you need and use. We will then provide you with clear and impartial advice on how you can improve, maintain and gain valuable insight into your entire IT infrastructure.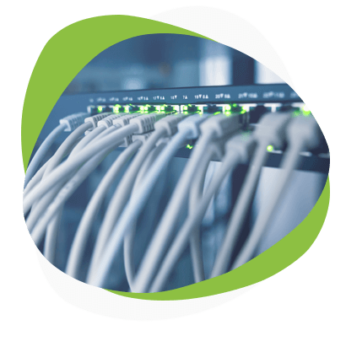 what do Edmondson's
IT
look at?
The IT health check is broken down into four different sections, we look at the following:
what do Edmondson's
IT
look at?
The IT health check is broken down into four different sections, we look at the following: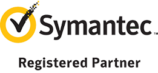 © Edmondson's IT Services | Co. Reg. No: 07818717 | VAT Reg. No: GB122507059