feature
rich
system
VOIP PHONE SYSTEM
Evolve your communications with a feature-rich and fully managed voip phone system. 3CX provides an incredibly powerful and customisable PBX for any sized business. Our team is here to provide a complete functional solution, end-to-end.
Get in touch with us and see how we can help:
why choose a VoIP Phone System?
As VoIP (voice over ip) phone system and service providers, Edmondson's IT Services has been helping small businesses of every sector across the UK to get the most out of their phones. A VoIP phone system has many benefits that can boost your profits and reduce your phone business charges.
Get the features you need from 3CX with the right version for your business. Click the link below to view the version comparison chart and find out which 3CX is right for you.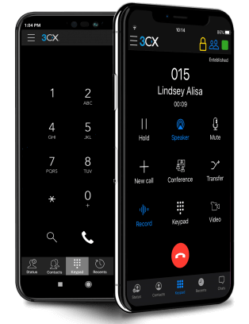 what are the features of 3cx?
Featuring a fast interface with a rich and high-resolution TFT colour display, the T46S phone is the ultimate communications tool for busy executives and professionals.
The T46S IP phone is built with Gigabit Ethernet Technology and uses accessories like Bluetooth USB dongle and Wi-Fi USB dongle. The built in Yealink Optima HD technologies enables clear and faster communications.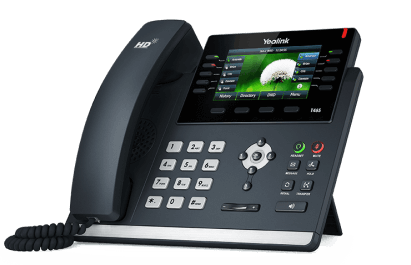 Designed for small to medium-sized businesses, the Yealkink W52P corless phone system is the perfect solution for immediate cost saving while remaining to be a scalale SIP-based mobile communication system.
With wireless communication and rich business features of Voice over IP telephony, users can benefit from the freedom of being able to work from anywhere, multitask, forward calls and join 3-way conferences.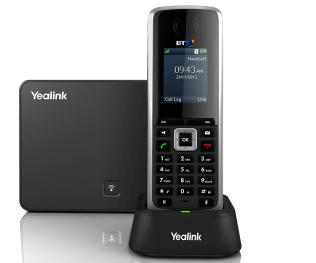 With Yealink SIP-T23G, it is easy for people to interact and maximise productivity, as it features intuitive user interface and enhanced functionality.
The SIP-T23G is a cost effective IP solution that helps users to streamline business processes, deliver a powerful, consistent and secure communications experience for large and small office spaces.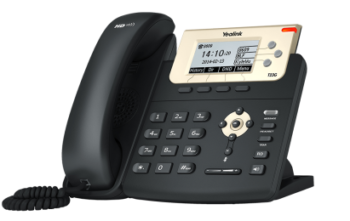 If you are looking for an entry level IP phone, then the SIP-T19 is the answer. It's features and performance are up to the level of advanced phones.
It guarantees a smooth user experience and easy access to much more visual information at glance and has a large 133×64 pixel graphical LCD that gives a clear 5-line display. The SIP-T19(P) E2 is simple, flexible and supports a single VoIP account.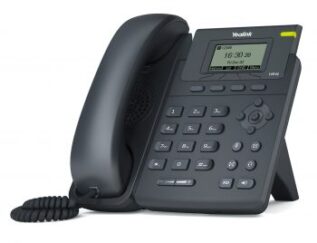 switch your phone provider in 5 simple steps
The introduction to Edmondson's IT Services and how we work begins here. The initial conversation is to discuss your requirements for your business to figure out which phone system is best suited to your business.
This step includes discussing the number of extentions/handsets, numbers to port and any features you may need.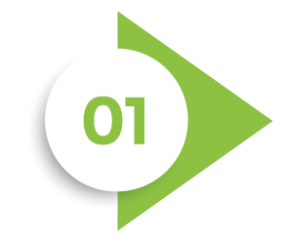 After the initial discussion, you will receive a VoIP Solutions proposal no later than 24 hours after. The proposal will include a breakdown of the costs, tailored to your requirements.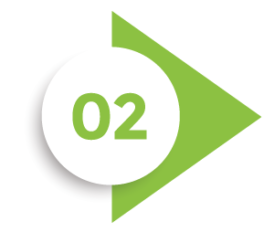 Once the proposal has been accepted by you, we will then move forward with getting all relevant information to be able to get any numbers ported on to our infrastructure.
This is something Edmondson's IT make as simple as possible, so there is only limited input from your business.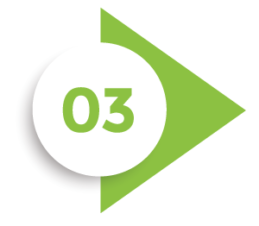 On the 4th step, we create your VoIP Solutions and input all of the ports for the numbers. We will then receive a date for when your phone numbers will move on to the VoIP and an Edmondson's IT engineer will book to visit your business and set everything up, ready for your new phone system.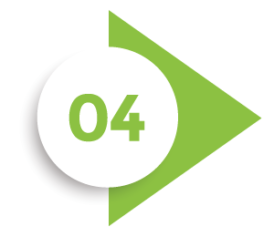 Once your phone system is installed, our engineer will check the behaviour of the system and ensure it's exactly how you want it.
After this is complete, you can begin using your phone system. If there is anything else that needs adjusting or you have any queries about your system, our engineers are at the other end of the phone and are always happy to help.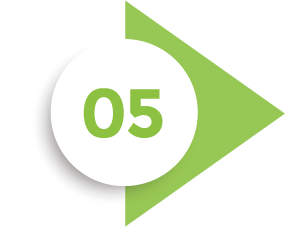 © Edmondson's IT Services | Co. Reg. No: 07818717 | VAT Reg. No: GB122507059