Edmondson's IT stop unwanted and malicious emails from reaching your email inbox by providing a powerful anti-spam protection. We use Symantec Endpoint Protection software, a powerful platform that defends businesses from attacks of any kind.
Get in touch with us and see how we can help:
how can Edmondson's IT help?
A single spam email can take down an entire company, that is why investing in our anti-spam protection software can stop unwanted emails in their tracks before they ever reach your mailbox. It is important that businesses keep spam and junk emails out of inboxes to avoid phishing and cyber attacks.
One of the most common entry points for spam emails are inbound emails. Our experienced IT technicians can manage and detect advanced threats including malware, cyber threats, phishing attacks and more. Get in contact with our team and find out how we can help your business invest in an inexpensive anti-spam protection software.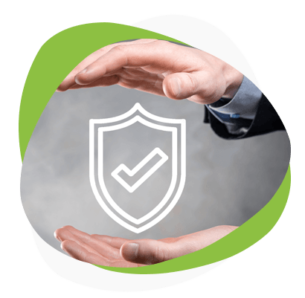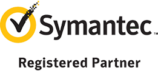 benefits of symantec
anti-spam protection
© Edmondson's IT Services | Co. Reg. No: 07818717 | VAT Reg. No: GB122507059