reliable
&
stable
WIRED NETWORKS
The experienced team of engineers at Edmondson's IT Services have been working with clients across Yorkshire and the UK to configure wired networks that prove to be reliable and stable.
Get in touch with us and see how we can help:
what is a wired
network?

A wired network is a type of configuration that uses wired cables to connect different types of devices together. At Edmondson's IT Services we understand that creating and managing a reliable network for you business can be a chore. Running cables, installing sockets, patching, testing, and securing are all part of creating a solid network. Edmondson's IT can help you get the most out of your network by ensuring you're using the best equipment, identifying and fixing any faults, and even expanding your network as your business grows.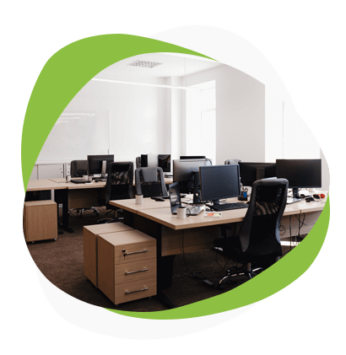 how can Edmondson's
IT
help?
Our team of highly skilled engineers are here to help our clients with: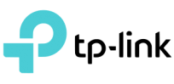 © Edmondson's IT Services | Co. Reg. No: 07818717 | VAT Reg. No: GB122507059