secure
CCTV
systems
BUSINESS CCTV SYSTEMS
Having a CCTV system in place allows you to keep an eye on what is happening around your business premises. Edmondson's IT Services have been helping small businesses all over the UK with a wide range of security services.
Get in touch with us and see how we can help:
secure
your
business
Are you looking for a secure CCTV system for business? Protect your staff and business with the correct CCTV system set up. A CCTV system includes installing monitors and cameras that enables you to view live videos and recorded footage – which comes very much in handy should you need it for reference later on. We can help you secure your business premises by installing a CCTV system that will keep you secure and will be in operation 24/7. Contact our team to find out more.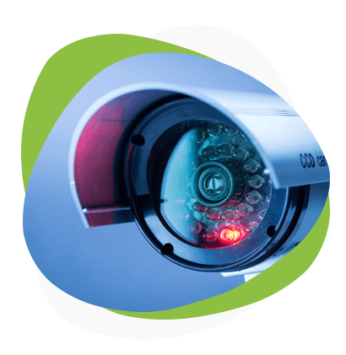 what are the
features
of our CCTV?
Our CCTV systems have a number of key features, they include: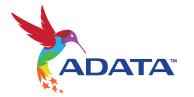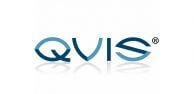 © Edmondson's IT Services | Co. Reg. No: 07818717 | VAT Reg. No: GB122507059