We develop bespoke CRM systems for small businesses across the UK. We aim to improve your processes, save you time all whilst providing return on investment. We provide your business with a system that works around your current processes.
Get in touch with us and see how we can help you:
At Edmondson's IT Services, we harness our years of knowledge and experience to create bespoke CRM systems that are right for your business. Our FREE consultancy appointments allow us to analyse your business's workflow and assist on any necessary improvements that will save you time and money.
Our dedication and expertise enable us to go the extra mile to understand what your business really needs and implement a solution that works for you. We've created CRM systems for small businesses across the UK in industries ranging from Ventilation System Installations to Online Sales, each with their own unique set of challenges and requirements.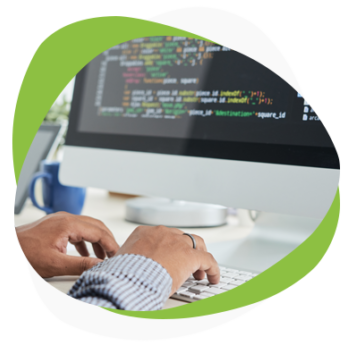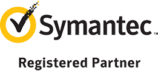 key features of our systems
By implementing a bespoke CRM system, we can help your business with day-to-day tasks, manage customer and prospect data, track projects, sales, and much more, you can easily increase productivity, efficiency, and profitability.
© Edmondson's IT Services | Co. Reg. No: 07818717 | VAT Reg. No: GB122507059