Everything is wireless these days, your phone, laptop, PC and TV. Even your fridge can require a strong and secure wireless function. Edmondson's IT are here to help your business with our WiFi solutions.
Get in touch with us and see how we can help you:
Our services include, site-to-site connectivity with dedicated Line of Sight hardware, single access point for small offices, huge multi-AP and mesh networks. We are dedicated to ensuring your business wifi works for you.
No more dead spots and multiple networks as our mesh network solutions eliminates this by blanketing your entire building in one integrated wireless network. As well as providing wifi for your business, we also offer VoIP phone systems which allows you to make calls over the internet using wifi instead of the traditional phone system line- allowing you to reduce business call costs and save money.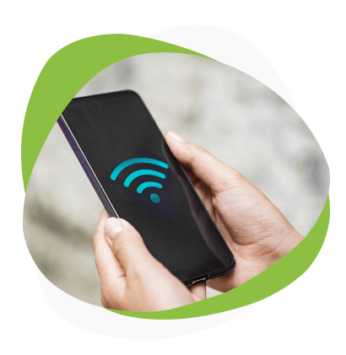 what are the
benefits
of our Business WiFi?
There are a number of benefits that you will see by using our WiFi services, some of them are below: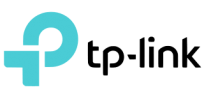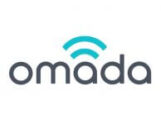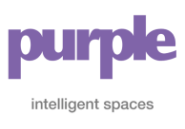 © Edmondson's IT Services | Co. Reg. No: 07818717 | VAT Reg. No: GB122507059