easy
&
affordable
WEBSITE HOSTING
A great website showcases your business, attracts new customers and generates enquiries & sales. Edmondson's IT provide secure website hosting services so you can rest assured knowing that your website is safe.
Get in touch with us and see how we can help:
why host with us?
Some choose to develop websites on their own using tools such as GitHub and its git deploy function but we understand that can be quite advanced for many of you out there. That's why we offer our own website hosting service for you. To make sure your website is fast, responsive and running efficiently when your prospects and clients need it, it must be supported by a quality website hosting solution; which we are proud to provide.
Our website hosting services are fully compliant with online industry standards (including HTML, PHP, WordPress, ASP, and many more) our experienced and accredited team will ensure that your website is safe and secure at all times. In addition to web hosting, we also provide advanced and secure servers to offer our hosting customers an outstanding 99% up-time assurance.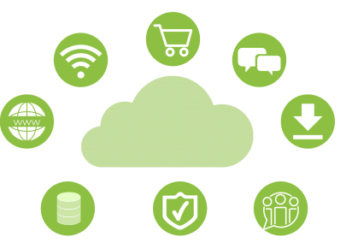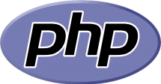 benefits of our hosting service
© Edmondson's IT Services | Co. Reg. No: 07818717 | VAT Reg. No: GB122507059