The team at Edmondson's IT Services can help to protect your business with our secure data backups. We understand that a reliable and secure data backup solution is one of the first things every business needs.
Get in touch with us and see how we can help you:
how can Edmondson's IT help?
Prevent your business from data loss or corruption by backing up and storing copy of your data in a secure place. All of our data backups, provide the capability to store your data both on and off-site. On site data backups allow you to get back up and running as soon as possible, while off-site data backups give you that added layer of security should the worst happen.
We monitor all of our clients backups to make sure that they are stored properly. In addition, we also develop a full disaster recovery plan for your business and can schedule backup tests to suit your business needs. Backup your data today and secure your business most important information.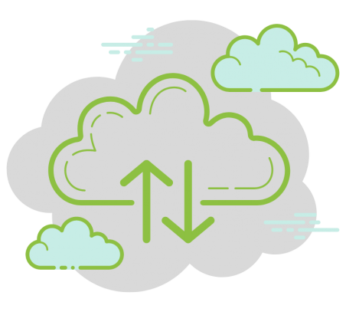 © Edmondson's IT Services | Co. Reg. No: 07818717 | VAT Reg. No: GB122507059