secure
&
affordable
ANTI-VIRUS PROTECTION
With viruses and malware becoming more prevalent, sophisticated and more harmful by the day, powerful and robust Anti-Virus protection is a must-have for any business.
Get in touch with us and see how we can help:
how can Edmondson's IT help?
Edmondson's IT Services are dedicated to providing businesses across Yorkshire and the UK with protection from viruses. We understand that having a secure operating system is very important for every business. There is nothing worse than being attacked by viruses than can potentially cause a lot of harm to your business. Contact our team to see how we can help you get your systems protected.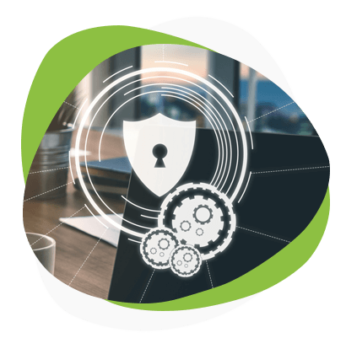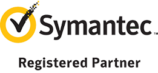 benefits of symantec
anti-virus software
© Edmondson's IT Services | Co. Reg. No: 07818717 | VAT Reg. No: GB122507059