At Edmondson's IT Services we understand that IT efficiency is crucial to every business, which means it's often a major headache. As your responsive and dedicated IT partner, we'll make sure you get the best from your business IT.
Get in touch with us and see how we can help:
The old adage, 'The customer is always right' is a little worrying… How can someone be right if they don't know all the options? What if they lack the knowledge to make the best choice? At Edmondson's IT Services, our customers' goals are our goals, too. We will always give sound, impartial information and advice regardless of what's simplest or most profitable for us. So the customer may not always be right, however, we promise to give the right advice, the ideal service and solutions for them.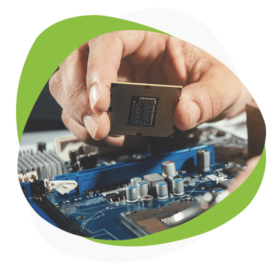 We aim to be the region's most advanced and trusted IT service provider. With our team of experienced and certified IT support technicians, advanced internal applications and monitoring systems, we focus on preventing IT issues rather than resolving them when they've already impacted.
We stand out from the crowd by providing a wide range of comprehensive IT support services which constantly grow and flex. From hardware and infrastructure to bespoke database and hosting solutions, our in-house provision will support your business at every stage of its life.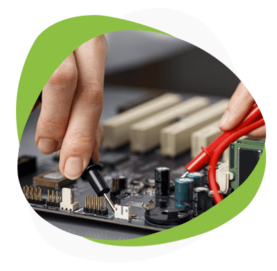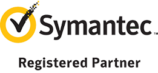 © Edmondson's IT Services | Co. Reg. No: 07818717 | VAT Reg. No: GB122507059