A common issue many people face when using the newest version of outlook is that their inbox only shows any emails less than 12 months old. This can be quite difficult, especially when you have an important email you need to dig up from over a year ago.
1. Sign in to your Outlook account and click on 'File' at the top left corner.

2. Click on 'Account Settings' and select 'Account Name and Sync Settings' from the drop down menu.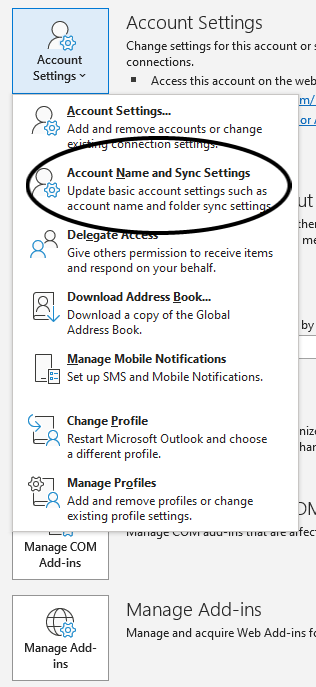 3. A pop-up window will appear with a slider, where you will be able to adjust the time frame of how far back you would like to see your emails. Once you have adjusted this, click 'Next'.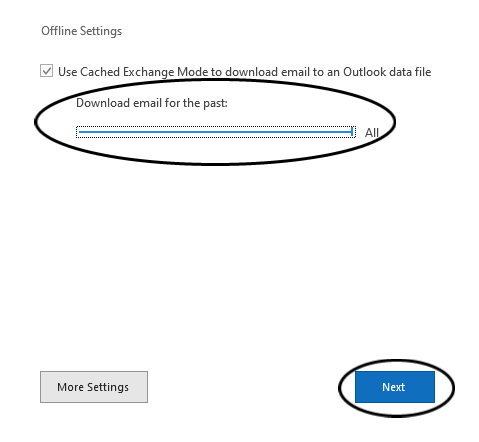 4. You have now successfully updated your outlook email, and your emails will show all the emails from the selected time frame!