If you use a shared mailbox, you can access the mailbox using your phone via the Outlook app.
1. Open up the Outlook app and click 'Inbox' at the top.
2. Go into 'settings'.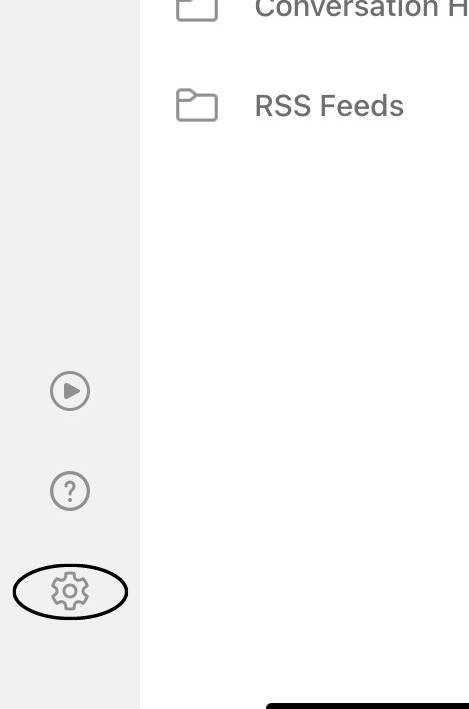 3. There will be an option to 'Add Email Account'. Once you've clicked on that, there will be a pop up with the 'Add Shared Mailbox' option.
4. Enter the email address for the shared mailbox and then click 'Add Shared Mailbox'.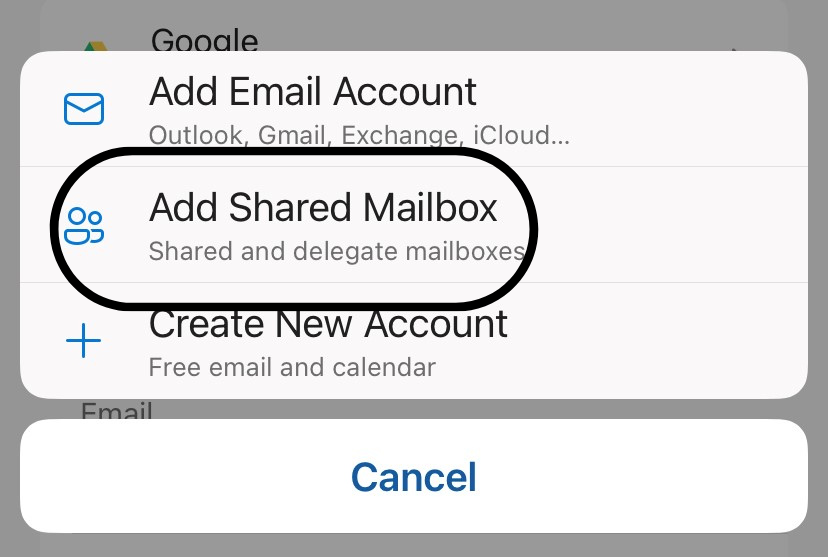 To find out more visit our FAQs page!