evolve your communications!
3 MONTHS
FREE
VOIP PHONE SOLUTIONS
Evolve your communications with a feature-rich and fully managed voip phone system. 3CX provides an incredibly powerful and customisable PBX for any sized business. Our team is here to provide a complete functional solution, end-to-end.
Get in touch with us and see how we can help:
Are your employees working remotely? Are they as productive? Edmondson's IT Services are passionate about getting the best out of your business. That is why we are offering you the chance to GET 3 MONTHS FREE VoIP solutions.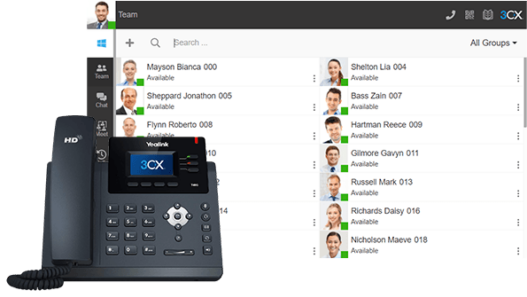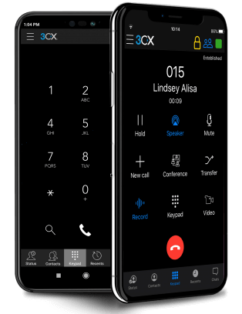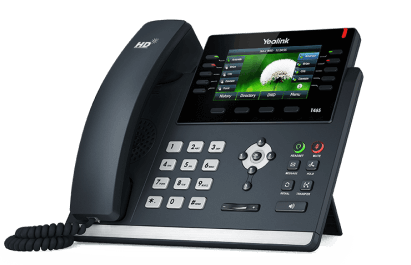 The Software
Quickly see who's calling your office phone system, see who's available, call statistics, and much more. Applications can be integrated into the 3CX client to give you additional functionality
Feature Rich System
Using the web-based management interface you have full access to unified communications. Features include video conferencing, built in call reports and much more.
Work From Anywhere
The 3CX client can by installed anywhere. Your PC, Mac, laptop, android, and iPhone. Work from anywhere and make calls from your business's line no matter where you are.
The team at Edmondson's IT Services would love to discuss how our phone systems can help your business. Please complete this form and a member of our team will be in touch.
Prefer to talk? Call
01924 666 660
© Edmondson's IT Services | Co. Reg. No: 07818717 | VAT Reg. No: GB122507059